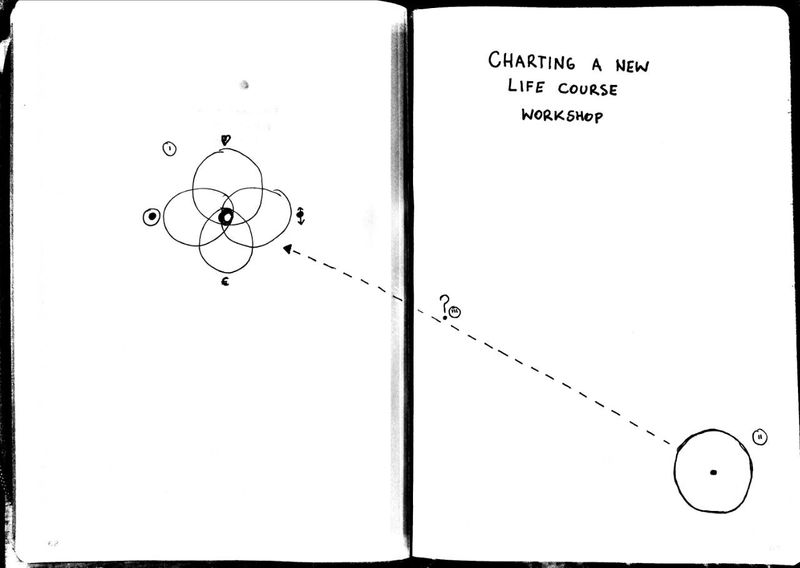 Thursday, 13 January 2022
2 hours workshop
Start at: Los Angeles 10:00am / New York 13:00 / London 18:00 / Berlin 19:00
(note: no admissions after check-in)

Recording will be send afterwards
Cost: €15 / free for members*
Members: You should have received a calendar invite from me with the time and zoom link. If you haven't, just message me at hello at journalsmarter dot com, and I'll send you the details.
The workshop includes individual journaling based on three graphs / visual prompts which I'll share with you, as well as relational thinking where we'll help each other to refine our thinking and find more clarity. There's nothing quite like connecting and sharing, and this workshop is a safe space to do so.
If you have any questions, send me a message.
With Love,
Michał